Warning this post contains Adult Material. If yo
u are not of the
age of majority in your country please do not read any further!

As Halloween is fast approaching many of you may be deciding on what to wear for Halloween. And if you are panicking and looking for the perfect Halloween costume you might turn to online retailers in order to find the costume. One source that you definitely should check out
Eden Fantasys
because of their great selection and quick shipping!!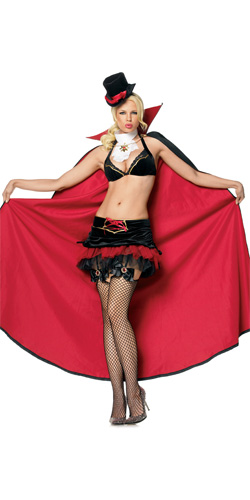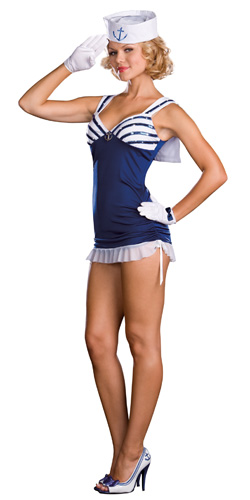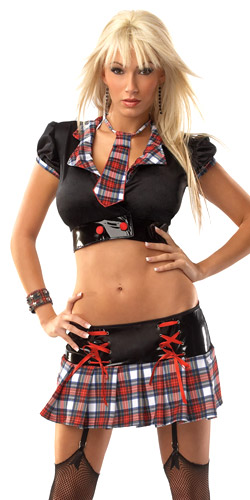 Eden Fantasys
is a online store dedicated to providing the most hip and state of the art
adult toys
to spice up your love life or enhance it if it's spicy enough. This is a perfect set up because you can order from the comfort of your own home with maximum privacy! They also have an extensive selection of
sexy lingerie
ranging from corsets all the way to your basic bra and panty set. I also love how they offer such a great range of sizes from small all the way to extra large! So no matter your size you can still find some sexy lingerie!If you love
sen
sual massage
they also have many products and kits targeted toward making one heck of a memorable massage.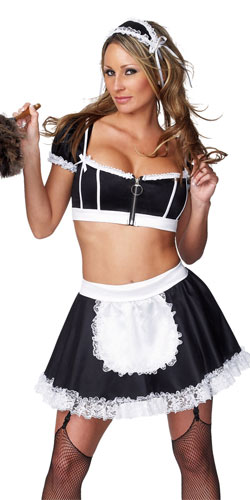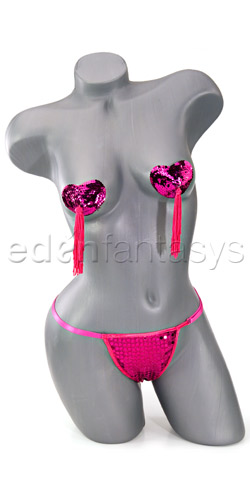 They also have a great selection of fun and
sexy costumes
that would be perfect for Halloween and even for everyday fun. Although it's not yet September, it's still not too early to be thinking of Halloween costumes because let's face it, sexy costumes can be worn year round! I am seriously going to get a costume from
Eden Fantasys
for Halloween because most of the costumes are under $50 which is pretty good considering that comparable costumes can set you back a hundred dollars or more!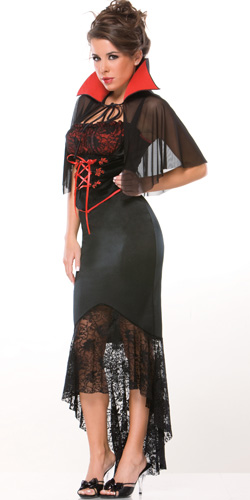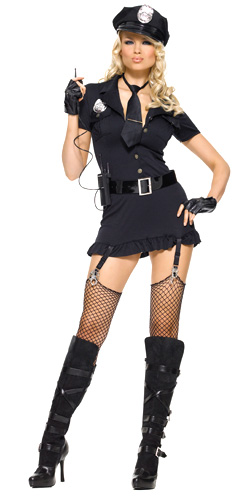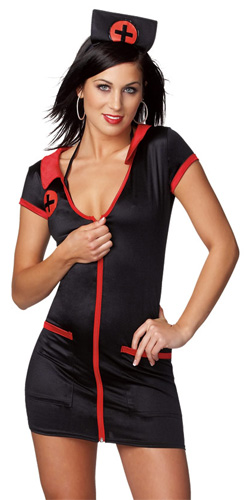 They also have a great online forum where you can go to discuss the latest news and discover great new products! I love how
Eden Fantasys
has a great feature where there are reviews done by actual customers so that you can get an in depth insight into the different products offered. I think that's a great idea for internet retailers because sometimes customers may be reluctant to purchase something without being able to see the item beforehand, but customer reviews can really give you better insight into whether or not the product is right for you or not.
My Review: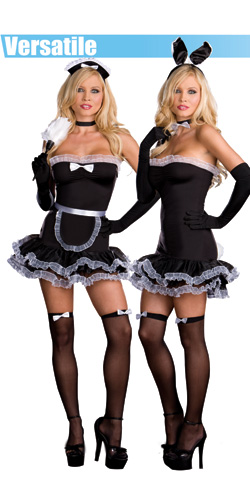 I am so happy to be a part of the
Eden Fantasys Ambassado
r
program because I get to do reviews and share it with you guys! Thanks to
Eden Fantasys
and their delightful rep Jenn, I was sent the
Hop to It and French Maid Costume
. I love this costume because of it's versatility I mean there are two costumes in one!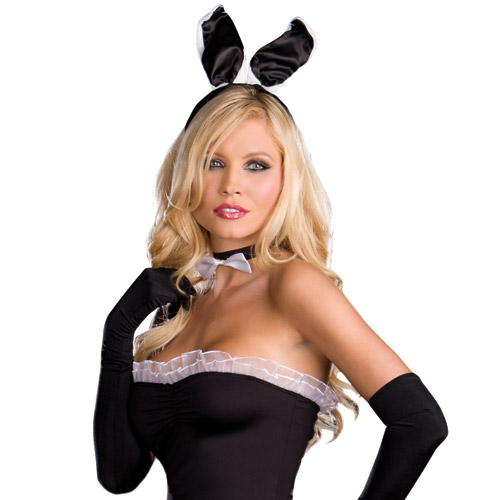 The
Hop to It and French Maid Costume
provides you with many different accessories so that you can turn the plain microfiber mini dress into a customizable costume. You can use the costume as either a French Maid or as a Sexy Bunny or you could even be a sexy French Bunny Maid!
The costume was delivered so quickly that if you are ever in a rush for a great Halloween costume but you are pressed for time you will be able to get your costume quickly! It also comes discretely packaged so that there are no embarrassing encounters with your mail man.
A microfiber minidress

Removable shoulder straps so that you can ensure the dress stays up and you will be

comfortable

A frilly apron

Bow pin

Choker necklace

A maids hat

A feather duster

Bunny ears

Bow stocking toppers

A Fluffy removable Bunny tail
I can't believe that all of this great stuff was included! For $51 this set was well worth every penny due to the fact that it was customizable and included so many great details! It also means that you get two costumes in one so next year's Halloween costume is taken care of!
I am so glad that I got to review this amazing costume from
Eden Fantasys
! Head on over to
Eden Fantasys
in order to check out their amazing sexy costume collection as well as their other adult products.