Unless you have been living under a rock for the past few weeks you would not realize that today Prince William married Kate Middleton. I love the look of her dress especially the look of lace and how it truly is such a timeless look.
Here are some amazing to die for wedding dresses! I love looking at wedding dresses! Which girl doesn't?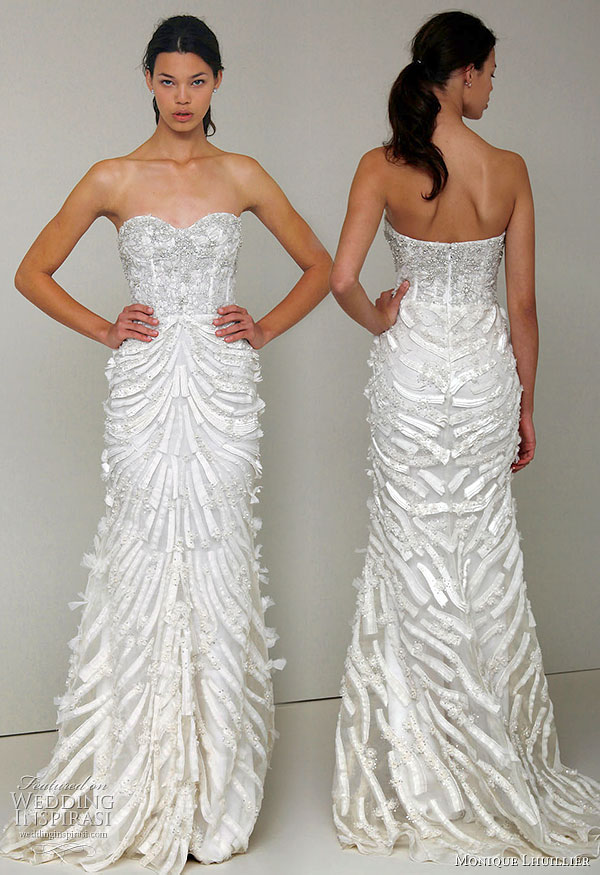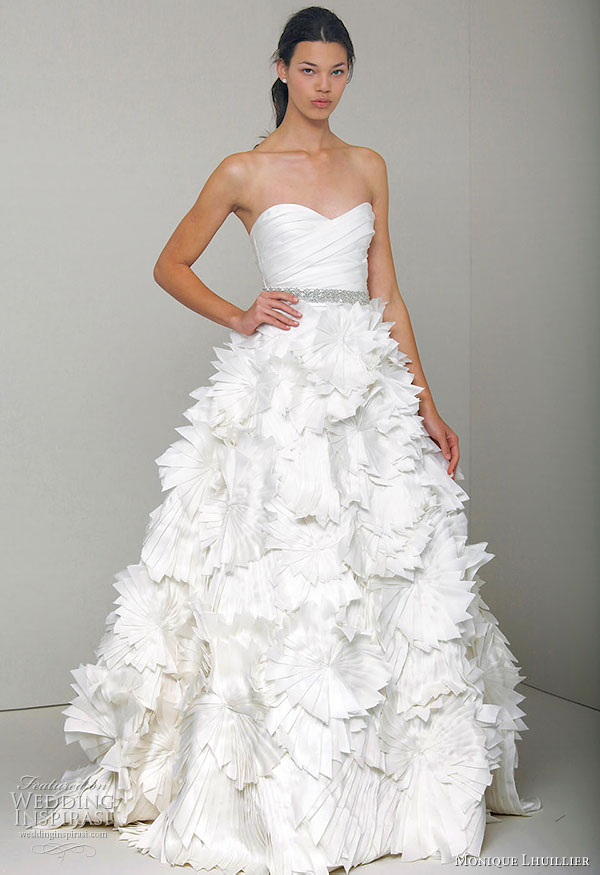 Kate's amazing look totally inspired me and I have found pieces that are wedding inspired but you don't have to be getting married to flaunt them.