If you are like me then you suffer from what I like to call "What my Momma forgot to give me" basically I have no junk in the old trunk! Besides the pain of having to sit for long periods of time without enough natural cushioning it's pure torture trying to find jeans that actually fit and doesn't make me look like I have a bum made of melting wax and that is why I live in skinny jeans!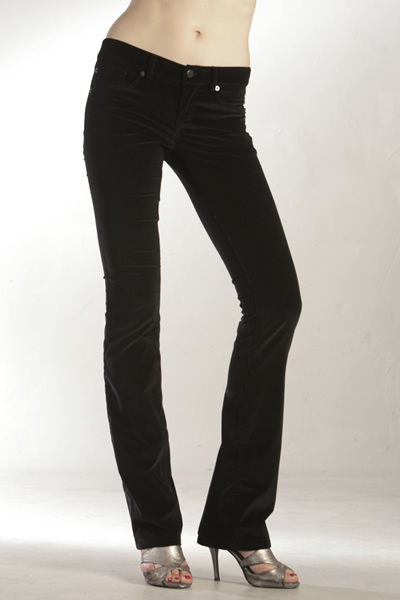 Hello! Skinny Jeans
is literally the perfect jeans company for me because they specialize in skinny jeans! They offer an amazing selection five different inseams to choose from as well as different sizes to ensure that even if you a shortie like me you will still find a jean that fits well.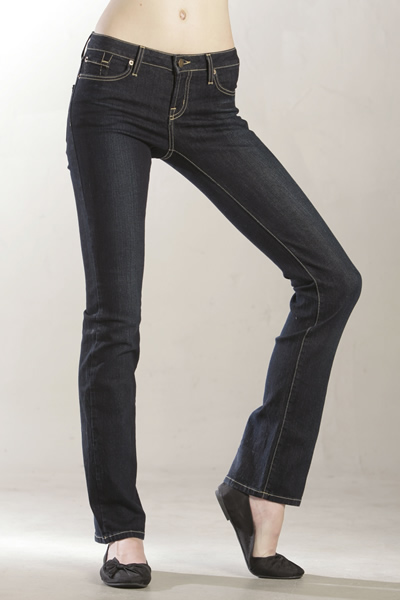 Each pair of
Hello! Skinny Jeans
is cut, sewn and washed right in Los Angeles to ensure that each jean is perfect.
Hello! Skinny Jeans
was designed specifically to make jeans more flattering as well as slimming.
The secret to
Hello! Skinny Jeans
is the fact that they are made from classic denim but with a high nylon/elastane content. This denim is exclusive to
Hello! Skinny Jeans
. This gives them a 'beefy' strength to hold you in and creates 'Memory'—it sucks everything in and never sags, bags or grows by the end of the day. (You will not have to wash them every time you wear them!)
I also love that they come in a huge range of colors! Colored denim is such a huge trend at the moment and it's so great to see that
Hello! Skinny Jeans
has embraced color with giving their customers a huge range of colors to choose from!
Hello! Skinny Jeans
has been featured in so many awesome publications including: InStyle, People Style Watch, Glamor and Oprah Magazine and has also been featured in such shows as: The Tyra Banks Show and the Today Show.

My Review:
I was so happy when
Hello! Skinny Jeans
contacted me and asked me if I was interested in doing a review and giveaway with them! I can never turn down a great skinny jean!
I was sent the
NiteWash Barely Bootcut
which is their classic, slimming jean in an ultra-dark, ultra-strength stretch denim. The
NiteWash
was designed to make everyone's legs look longer and slimmer.
I really love the look of these jeans and they are the perfect fit. While they are a bit long it's fine because the dark wash makes these the perfect going out jeans which means I would be wearing it with heels! But when I'm not wearing it with heels I tuck them into my flats.
I love the boost that these jeans give to my bum! I mean you can see that I actually have one (albeit small) but hey at least it's there! I love how the denim hugs my legs and they actually manage to not look so droopy on my skinny legs.
I also like the fact that they are not so crazy when it comes to washes and hardware. They keep it simple and keep the focus on the jeans itself. So that the great quality denim can shine through and that the focus can be on how good you look in the jeans.
The Giveaway:
If you love
Hello! Skinny Jeans
as much as I do you will be so happy to know that one lucky winner will win a pair of their Green Jeans valued at $188!!
The best part is the fact that this giveaway is open to everyone no matter where you may live! This giveaway will end on October 5th!
How to Enter:
There are three ways in which you can enter: Fill out the form below, click here to fill out the form, or enter through the comment section. Also if you want to add more entries but have already filled out the form you can just add the extra entries that you did in the comment section so that you won't have to fill out the form again.