I love award shows because you get to see some of the most amazing dresses and jewels. Yesterday's Golden Globe Awards was no exception and the dresses were so amazing.
Here are my top looks of last night!
Sofia Vergara has amazing curves and she's not afraid to flaunt her figure in this amazing Vera Wang.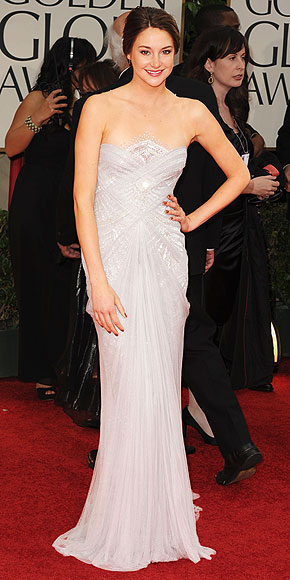 I love Marchesa gowns and Shailene Woodley looked amazing in this art-deco inspired dress.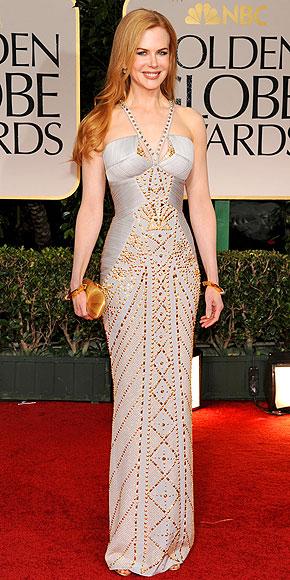 Nicole Kidman looks amazing in Versace and proves that gold and silver can and do mix amazingly!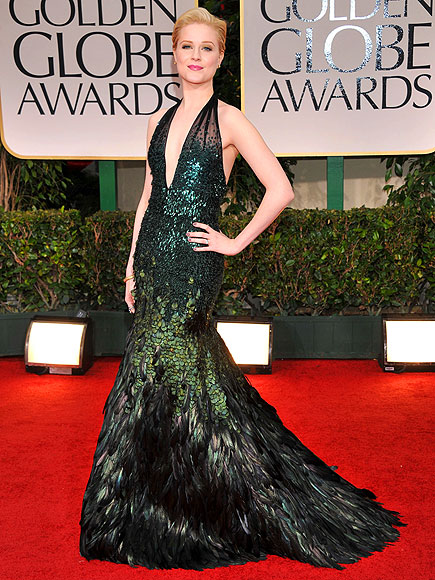 I absolutely loved the drama of Evan Rachel Wood's Gucci dress! The dress featured sequins, feathers and even scales.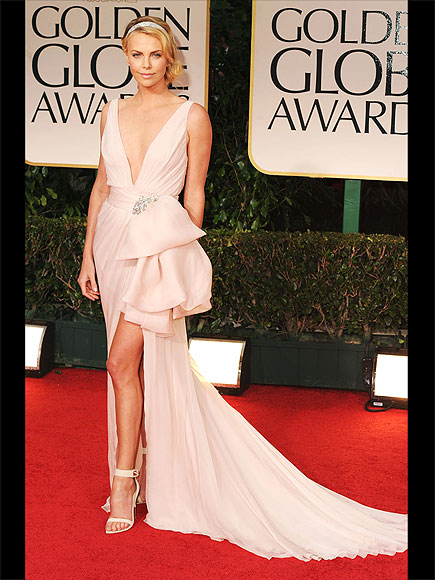 I love Charlize Theron's take on the Grecian gown look with her blush Dior Haute Couture gown. It was such a sexy take on the trend and I loved how she polished off her look with a headband.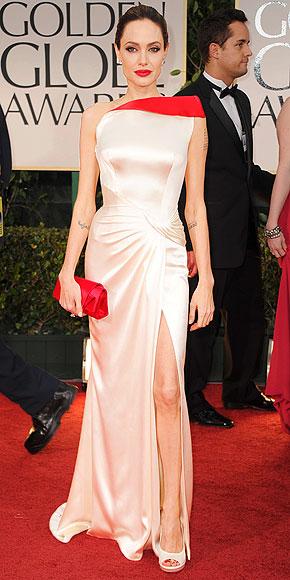 Angelina Jolie is a definite love! Love the pop of red on her ivory Atelier Versace gown and that she decided to do bold accessories that matched the red of her dress including an amazing Christian Louboutin clutch and a red lip.
What was your favorite looks from last night?