Whenever I go to the market or go shopping I try to be as environmentally friendly as possible and one of the big ways that I contribute to lessening the amount of waste I produce is by using
reusable
bags to cart home my purchases. I need a durable bag that can withstand lots of abuse and carry a lot of different items but be stylish at the same time. That is why I was so happy to discover
Towne9
!
Towne9
is a great shop that features handmade totes that provide functionality and style. All
Towne9
bags are designed and hand printed in Seattle.
Towne9
's goal is to offer high quality products that are made as environmentally friendly as possible. I love that they use recycled materials and that they are also very affordable!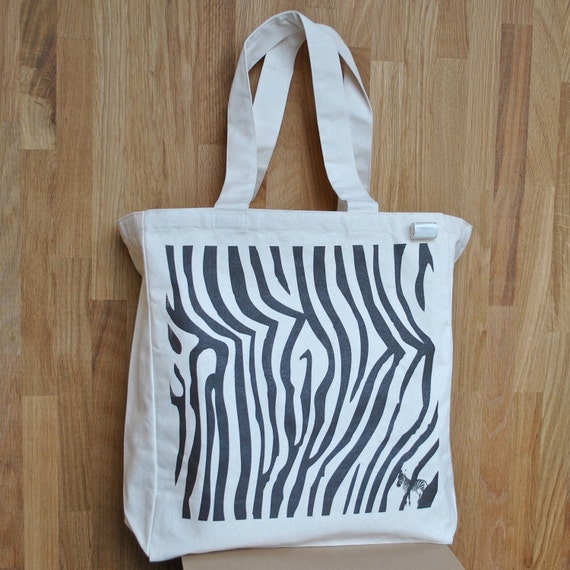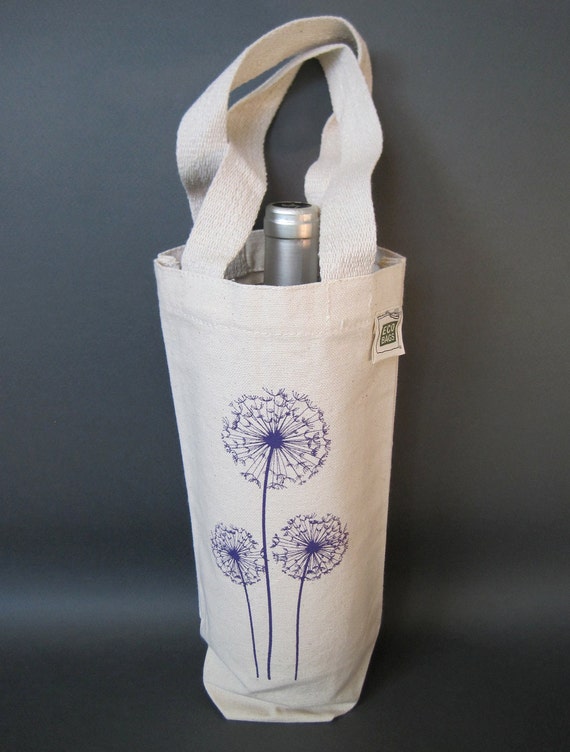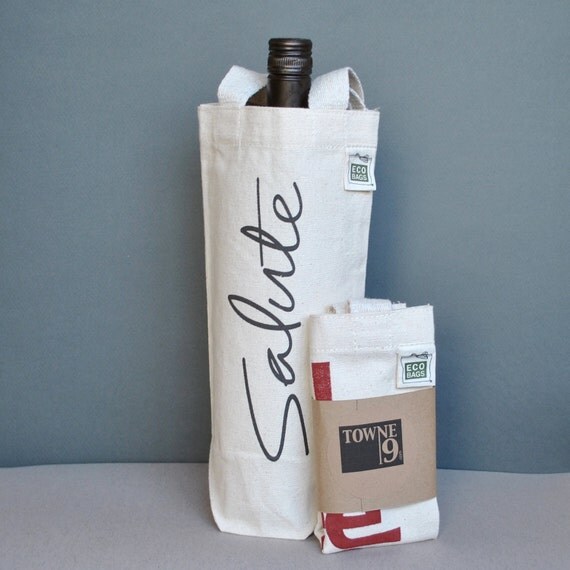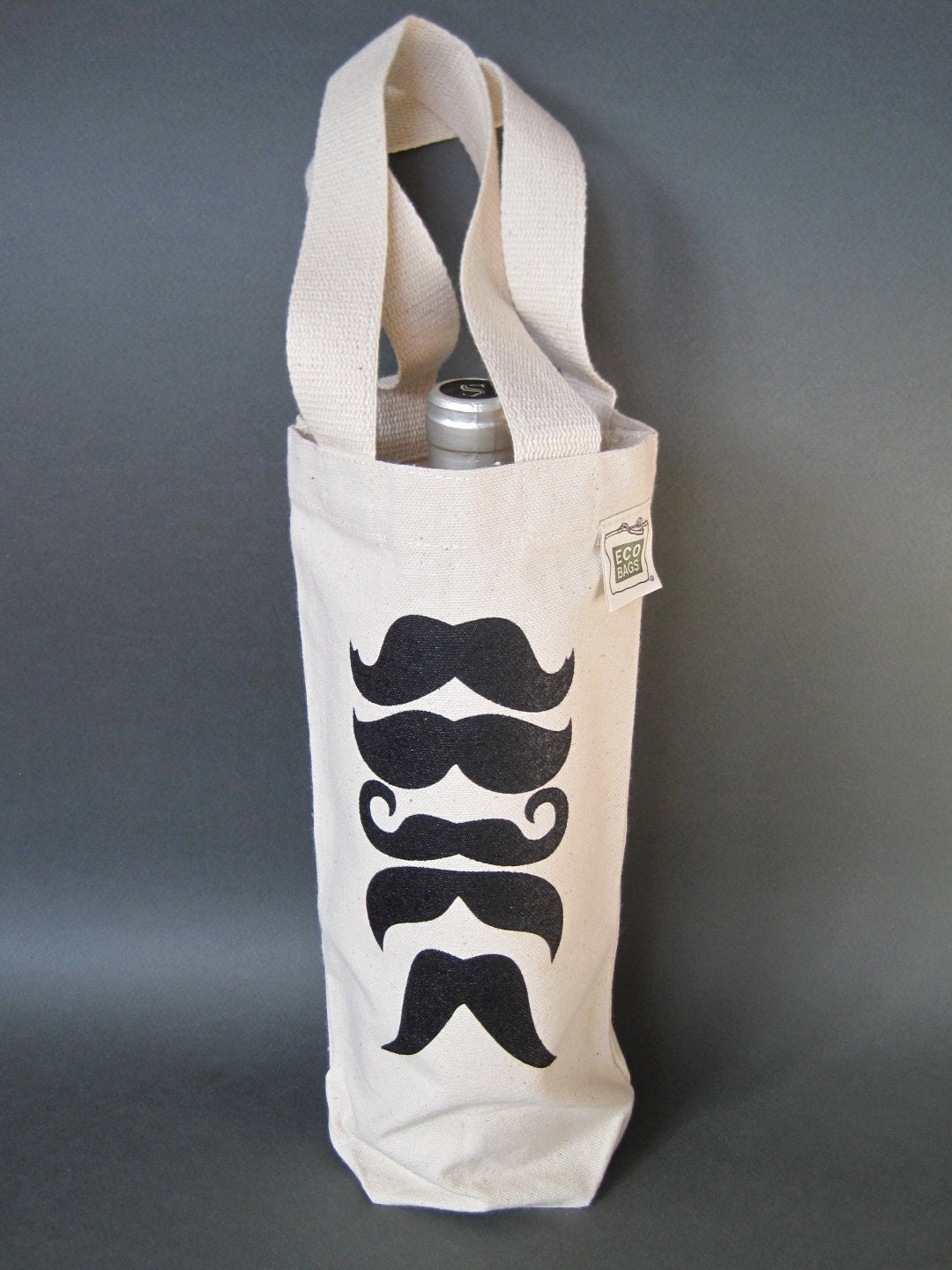 Here is an exclusive sneak peak at one of their amazing new looks just in time for Valentines! I love the great design! Perfect for Valentines!
And on February 1st,
Towne9
will be launching their new line of designs that will feature 2o brand new designs! Can't wait to see what amazing designs they will come out with!
My Review:
I was sent two great bags from
Towne9
in order to do a review for them!
Both bags are made of 100% recycled cotton canvas that is naturally coloured so that no additional waste was created in order to dye them. In order to get the amazing designs they used all natural high quality screen inks.
As you can see each of the totes come nicely packaged with recycled paper.
The first item that I was sent was the
Bursts of Gold Tote
that features bright gold circles embossed on the signature
Towne9
tote bag. This bag is currently sold out but if you love the design I'm sure you can work something out!
This bag fits a ton of stuff and is comfy and is lightweight and easily folds up so that you can stick it in your purse. Also this design is so classic and versatile that even the man in your life will not be embarrassed to be seen with it in public!
I love that this tote only costs $18!!
The second item that I was sent was the lovely
Celebrate Reusable Wine Tote
! Whenever I attend a party I always worry about how I can transport my alcohol so that it will be safe and also will make for a good presentation. With the
reusable wine totes
from
Towne9
I never have to worry about the bag tearing and breaking my bottle and I know that my bottle will be the best dressed at the party.
The
Celebrate Reusable Wine Tote
is quite roomy and it can accommodate most bottle sizes. The best thing is that it is $11 and you can get much better usage out of this tote than if you bought a bunch of paper wine bottle totes from the dollar store.
Towne9
also has a great sale going on where some of the wine totes are only $9.
If you love
Towne9
as much as I do you will be happy to hear that there will be a giveaway coming up soon!