Looking for amazing jewelry that is dainty yet packs a huge punch? Charlie and Marcelle is an amazing shop that specializes in handmade jewelry that is personalized to fit each person. It captures the magic of a joy for life and allows people to truly express themselves.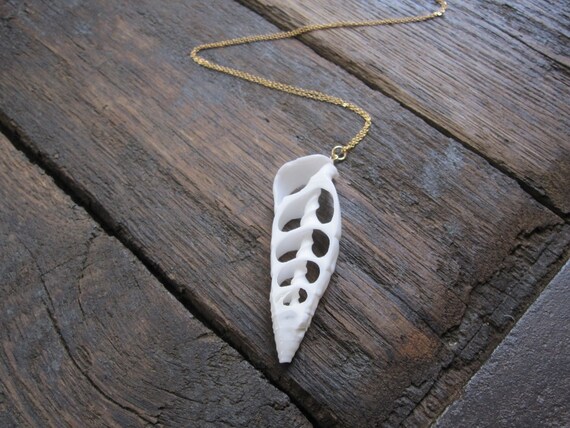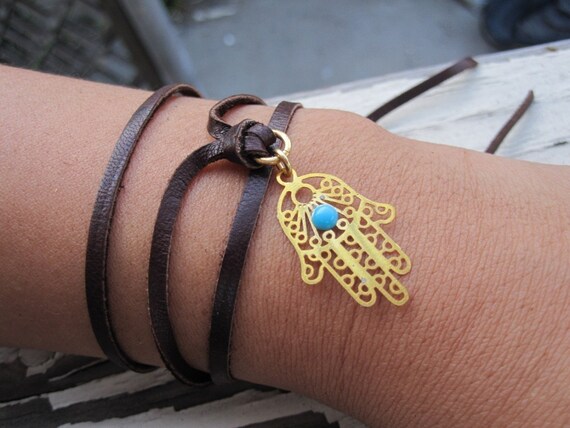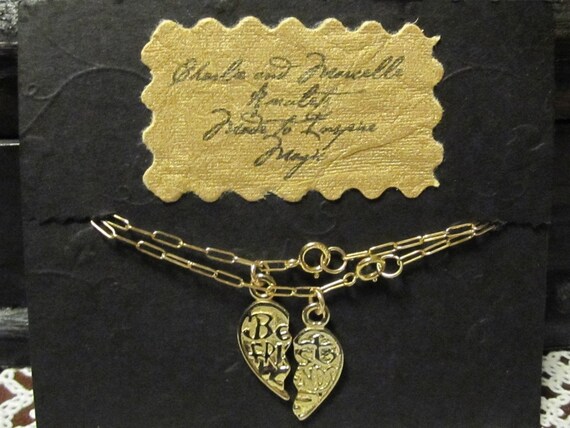 Kristina is the talented designer behind
Charlie and Marcelle
and you can truly tell all of the love that she puts into each piece that she makes. And it's no wonder that it's a

labor

of love for her because she named her shop after her mother Charlie who
sadly passed away from breast
cancer when Kristina was only 17. Charlie actually fostered a deep love for jewelry in her daughter and Kristina honours her mother by creating lovely pieces to inspire others.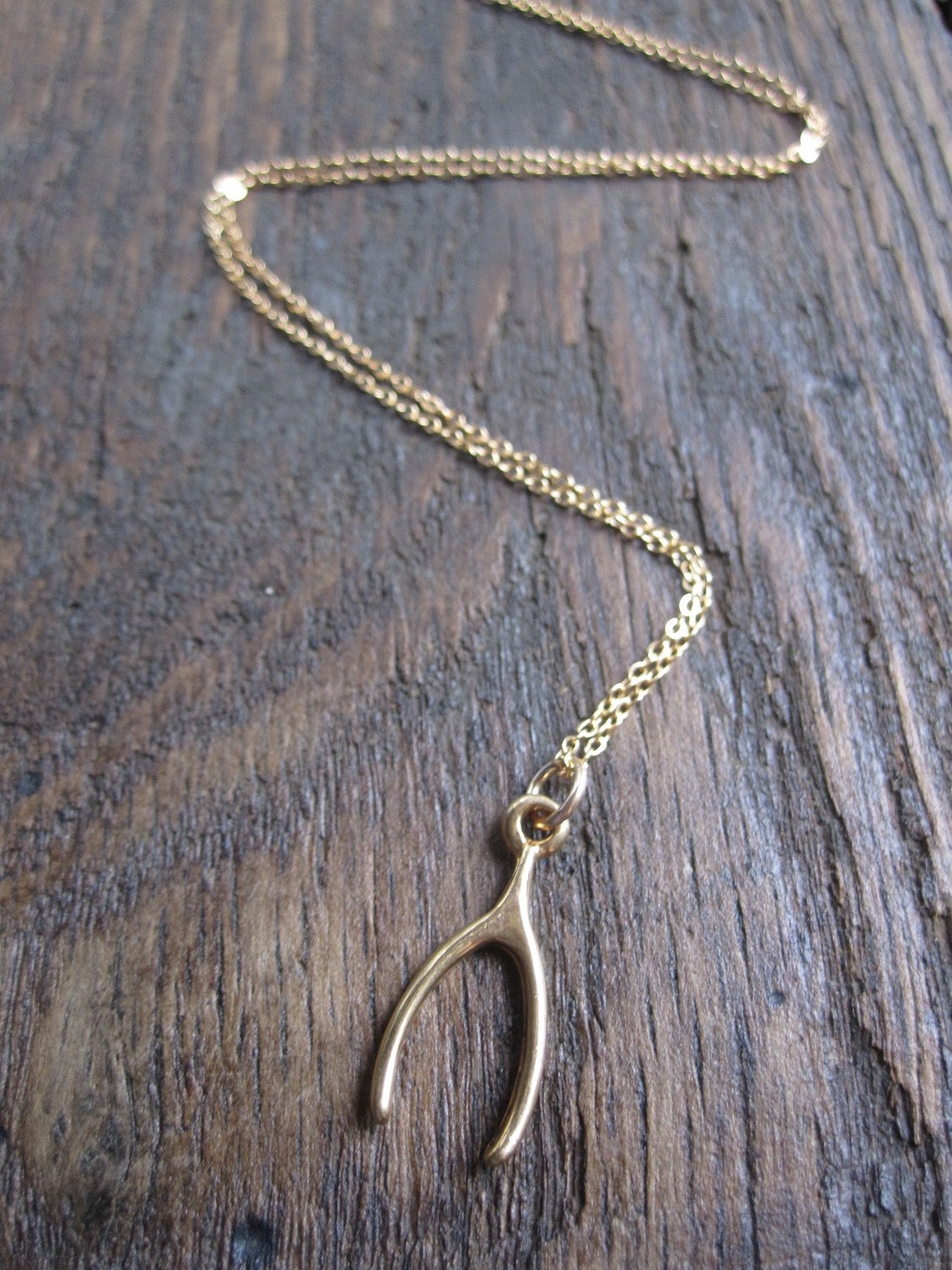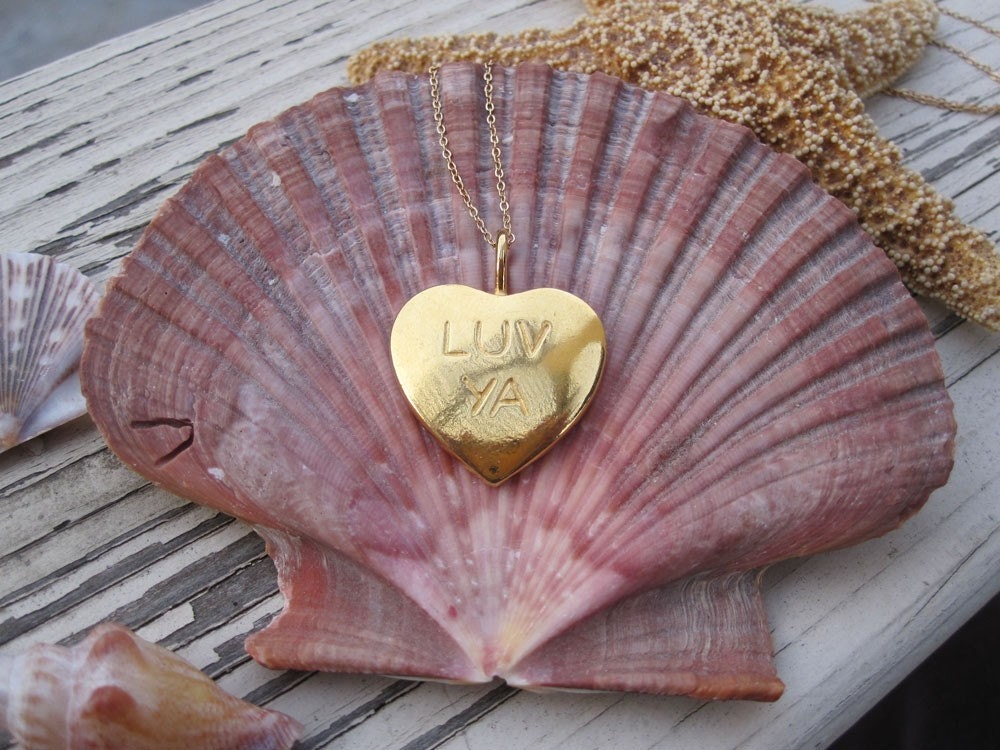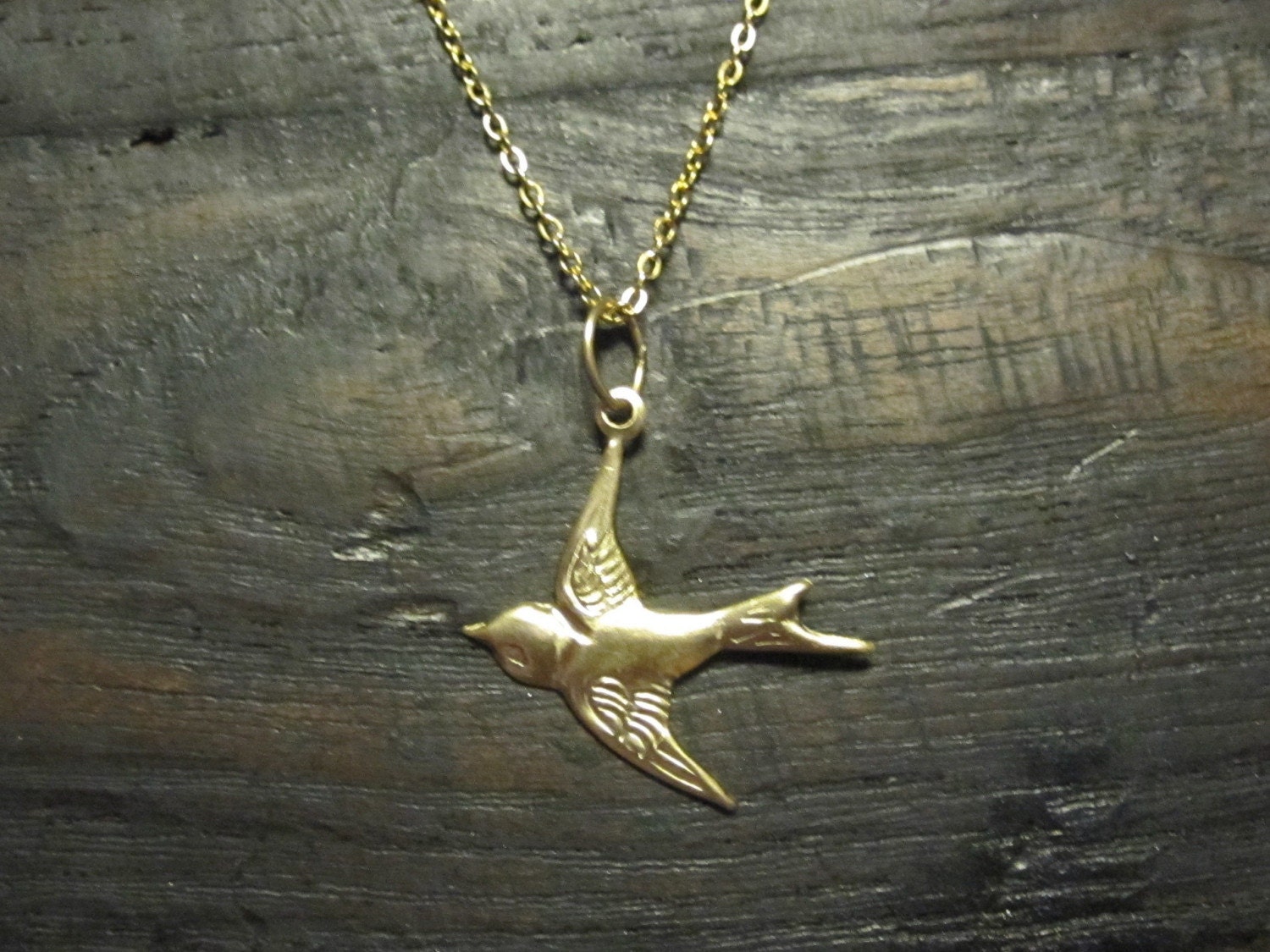 Kristina strives to put magic into people's lives through the creation of her jewelry and hopes that she can make you look fabulous! I also love the fact that most of her pieces are under $30 so it's super affordable!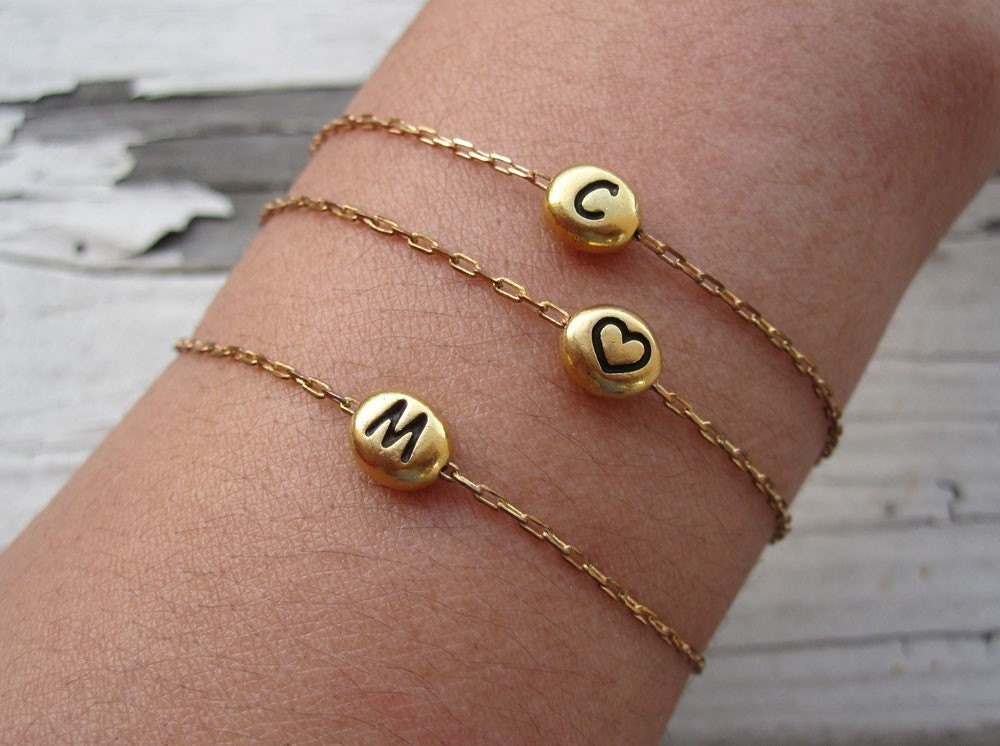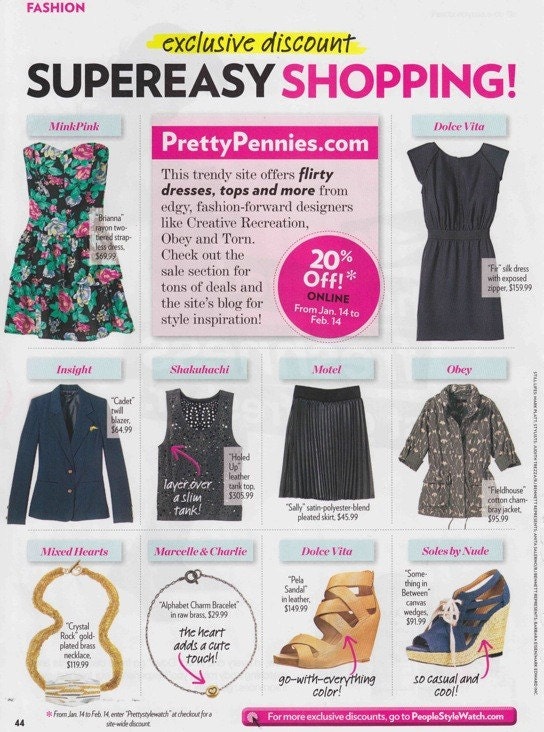 People are really taking notice of Charlie and Marcelle in fact the Initial Bracelet was recently featured in People Magazine's Style Watch! Such a huge accomplishment! There is an amazing sale going on right now where if you buy two bracelets you will get another one for free! I love that they are also so affordable at only $25!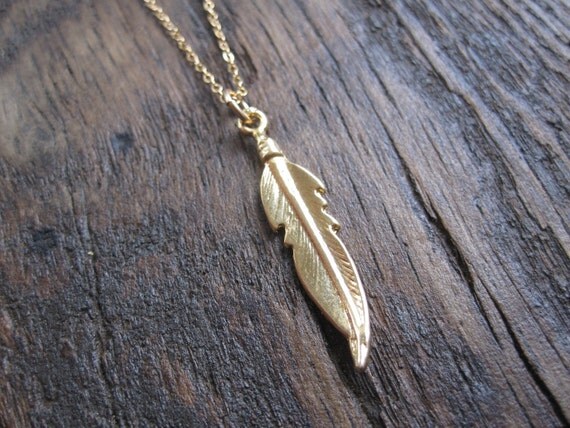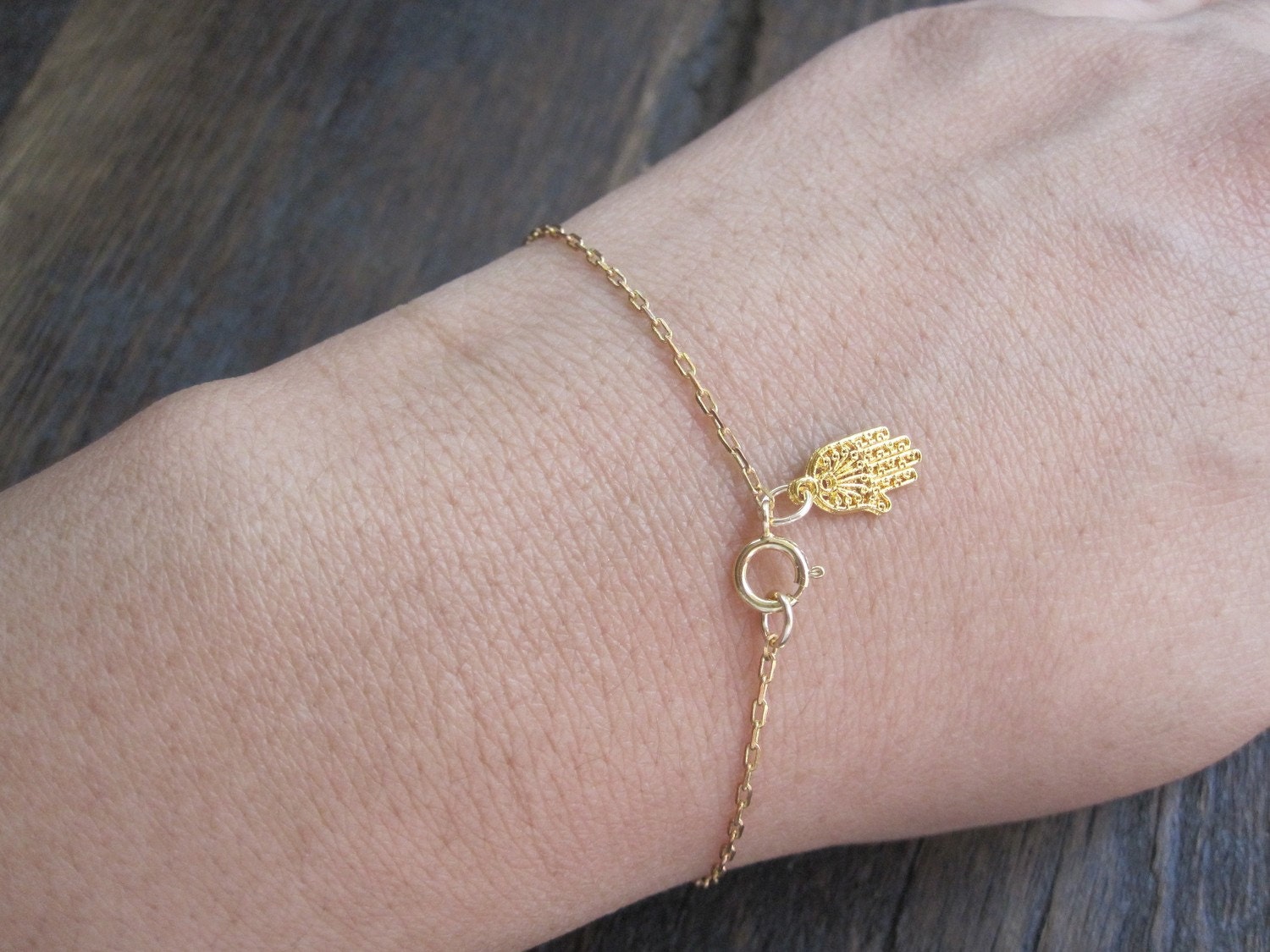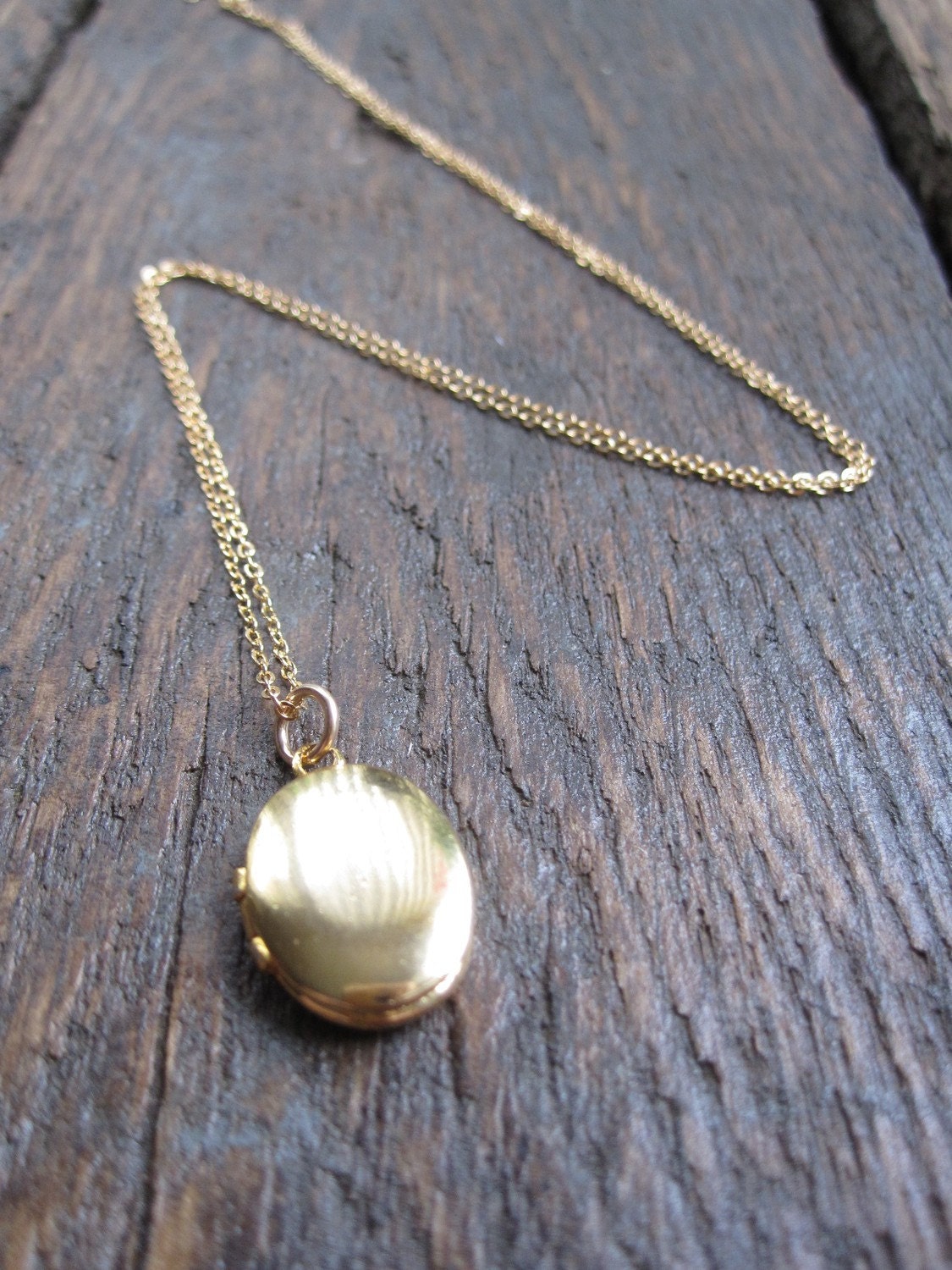 Every piece of jewelry is made with the intent to bring you what you might be needing a little more of. Whether it be love, luck, prosperity or protection. All are positive and, all are Magical. Now all you must do is simply Believe.
Check out Charlie and Marcelle on their
Facebook page
where you can get the latest updates, great discounts and have chances to win amazing Charlie and Marcelle Jewelry!
Discount:
Kristina is also offering a very special discount to The Giveaway Diva readers! Use the code GIVEAWAYDIVA20 when you are shopping and you can get a 20% discount!
My Review:
Kristina was so kind to send me the amazing
My Mako Shark Tooth Necklace
from her collection and it arrived in a lovely gift box perfect and ready for gift giving! Kristina also included a lovely note and I truly appreciated the extra touches she put into it!
My Mako Shark Tooth Necklace
has also graced the neck of Miley Cyrus! In fact Miley has been seen rocking out in this necklace on multiple occasions!
My Mako Shark Tooth Necklace
features a genuine sharks tooth is hand wire wrapped in gold filled wire and strung on a gold filled chain.

Sharks teeth actually is believed to bring
good fortune, keep away evil spirits and protect surfers against accidents. I love the thought that this necklace is a little good luck charm and that it protects me whenever I wear it. Each shark tooth is different so it may not look like the necklace in the pictures but it will always be fabulous!
I love that the necklace is finished off with two tiny emerald gems! The necklace measures 18 inches long but Kristina is more than willing to alter the length to best fit your layering needs. This necklace is also available in different coloured suede for $15 less and is unisex so both guys and girls can rock it! I find that it makes the perfect layering piece.
If you love
Charlie and Marcelle
as much as I do stay tunned for an amazing giveaway!