I don't have any children but seriously the new Diane Von Furstenberg Gap Kids Collection is seriously making me want to borrow a child so that I could dress them up in these amazing prints! Love all of these designer collaborations that have been popping up recently and loved when Gap last teamed up with Stella McCartney for a children's collection!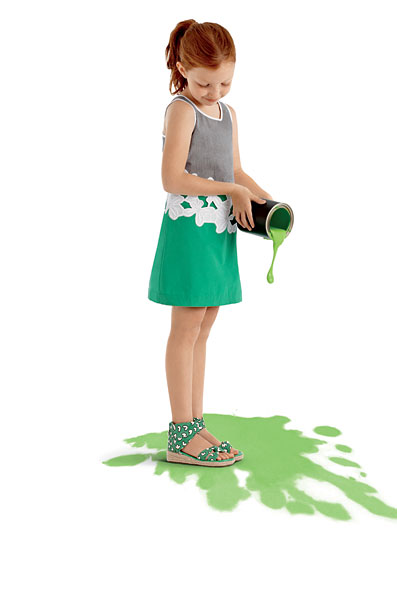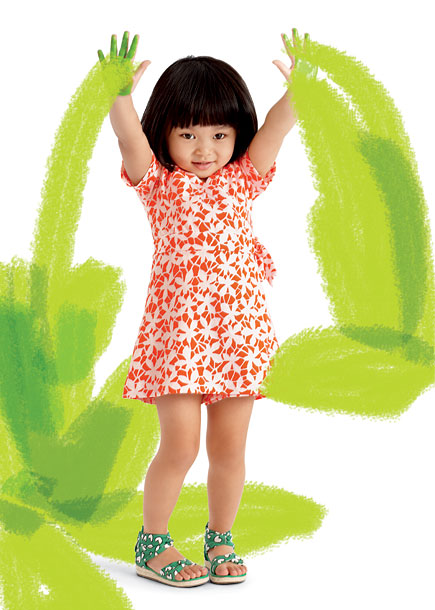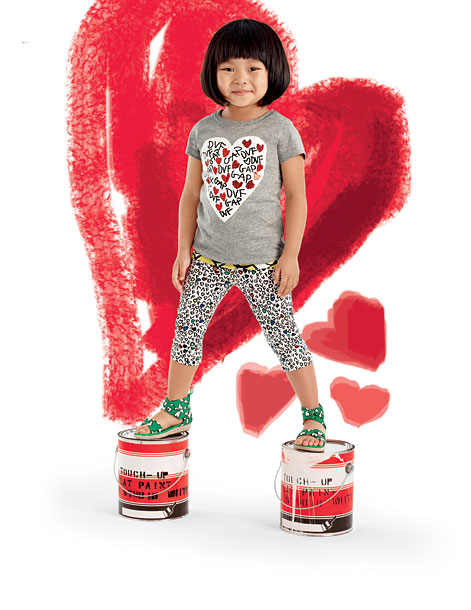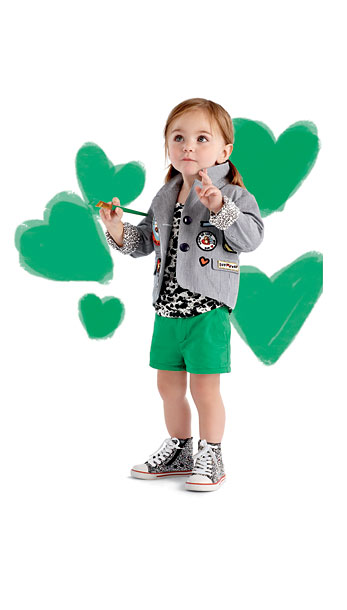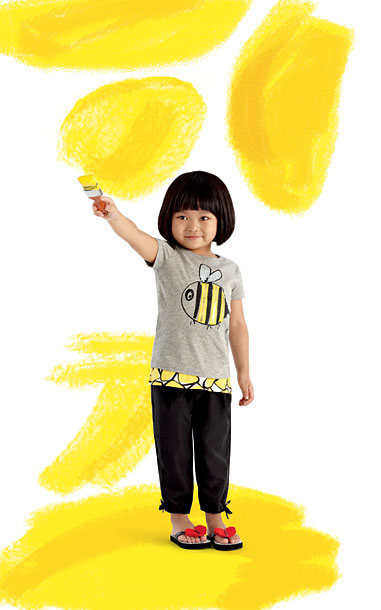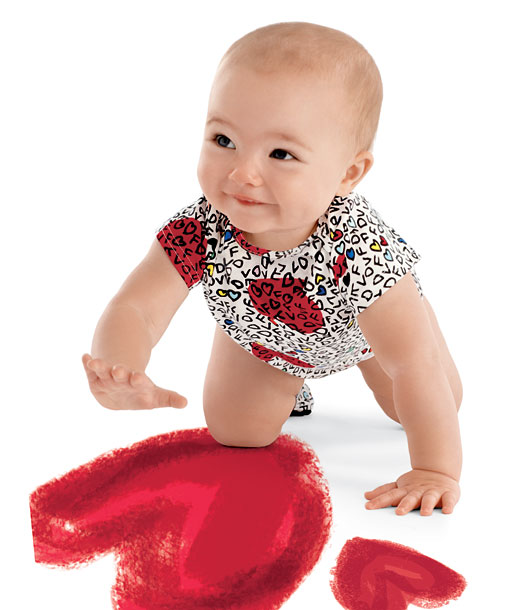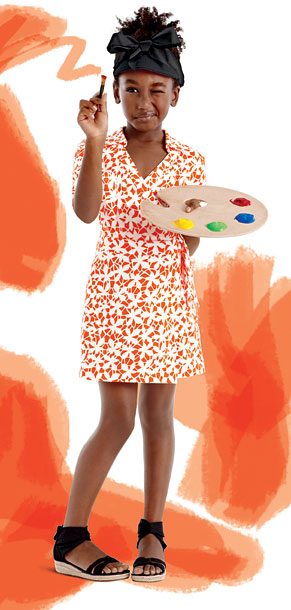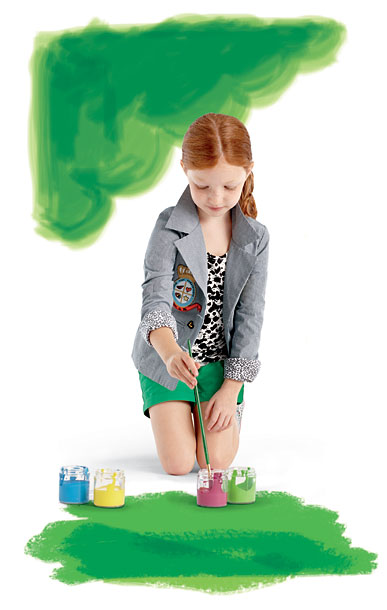 On second thought I'm pretty sure I could squeeze myself into some of these! Sure I won't be able to breathe or sit down but at least I would look amazing!
What are your thoughts on this recent designer collaboration?